Trending Articles ...
Here you will find a chronological list of articles from The Beverage Journal, Inc. Feel free to tag, comment and share.
2022: Here we go again...?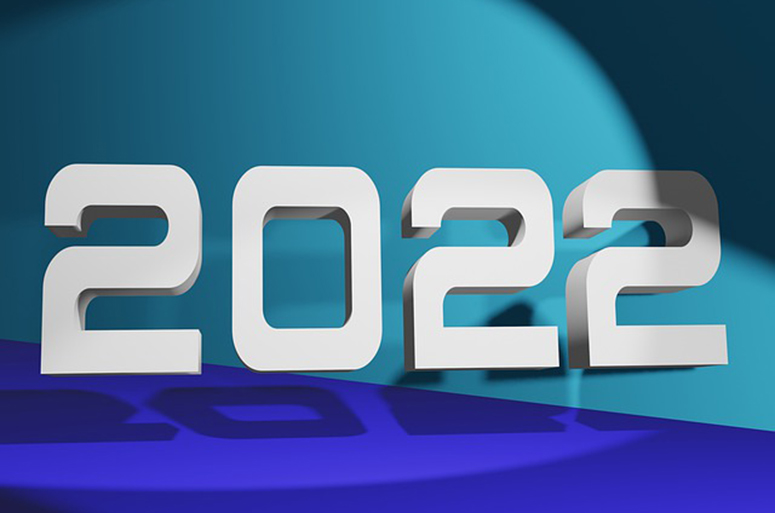 As we say adieu to 2021 and ring-in 2022, it's a good opportunity to reflect on the past and (do our best to) plan for the future. Unfortunately, in this era of covid, our elected -- and unelected -- leaders have added an extra stratum to the already volatile beverage alcohol marketplace.
The Maryland General Assembly will convene on January 12. There is little doubt that legislation allowing chain stores and supermarkets to obtain retail liquor licenses as well as some beverage alcohol tax increases are going to be proposed during the 2022 legislative session. Beverage Journal staff writer Teddy Durgin has interviewed industry insiders on what to expect and how to combat this looming threat. Check out his piece on page 26.
Your Livelihood Depends on It
If you believe the happenings and decisions made at your local liquor board and in the Maryland State House do not influence your business, I'm afraid you may not be long for the beverage alcohol industry. The era of covid has spotlighted the affect the regulatory and legislative process can have on the bottom line of a small business. Here's a CliffsNotes-style 'How-To' on political involvement and influence:
You will need to know what proposed legislation is coming down the pipe and how it will affect your business. Becoming a member of your county association as well as the Maryland State Licensed Beverage Association (MSLBA.org) is a necessary start. The MSLBA was formed, in part, because the association's leaders understood that actions in the Maryland State House directly impact the operations of your businesses. The MSLBA tracks such proposed legislation.
Next, you will need to build a relationship with your local and state representatives. Start attending your local liquor board meetings … you can find a comprehensive list of local liquor boards for the entire state of Maryland at https://mdalcohollaws.org/local-liquor-boards.
You will need to know who your state elected officials are. Go to http://mdelect.net and type in your, or your business' address. Make note of your State Senator and State Delegate(s). You will want to build a relationship with your state representatives. Introduce yourself and your business as being in their district. Make sure they are on any communications (electronic or otherwise) you distribute to your customers/community. Make sure you are on their lists as well. Sending a hand-written letter of introduction with a request for a meeting is a great way to begin building a relationship with your representatives.
When the opportunity arises to interact with your representatives, it's a very good idea to be knowledgeable as to the contributions you and your business make to the community. American Beverage Licensees (ABL) has a way for you to quantify the significant contribution you make when it comes to jobs, taxes and economic impact. Through the 'resources' area of the ABL website, www.ablusa.org, ABL members can create reports and download data that details the number of jobs and amount of taxes related to their communities, as well as more in-depth economic impact information at the state legislative district level. This is a very powerful tool. By utilizing this economic study data, you can communicate the overwhelmingly positive impact you have in your community to your representatives in Annapolis.
Click Here to check out the article as it appeared in The Journal.