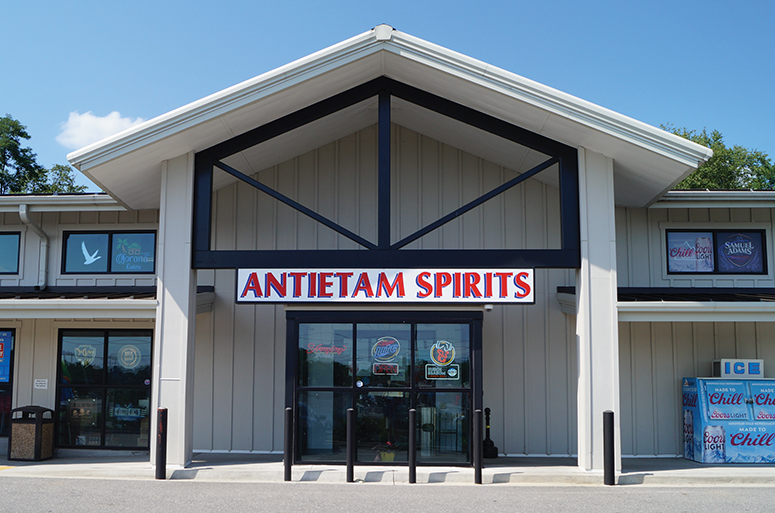 A Family Legacy Continues
John Holmes, proprietor of Antietam Spirits in Boonsboro, recently turned the store over to his son, Chase, after running the business since 1972. Holmes had taken over the store from his own father, who founded it (as Ye Olde Spirits Shop in Frederick) in 1960. Along the way, he received lots of good advice from his dad -- advice that he has imparted to his son.
Chiefly?
"Number one," he replied during a recent interview with the Beverage Journal, "you have to have product that people want. Today's customers want to know their choice is going to be there. They want to get in and get out. If people come in too many times and can't find what they want, they're not coming back. Also, you cannot have enough personal service for people! This is not a high-profit business. You have to do volume to make real money."