UBC Guide to The World's Best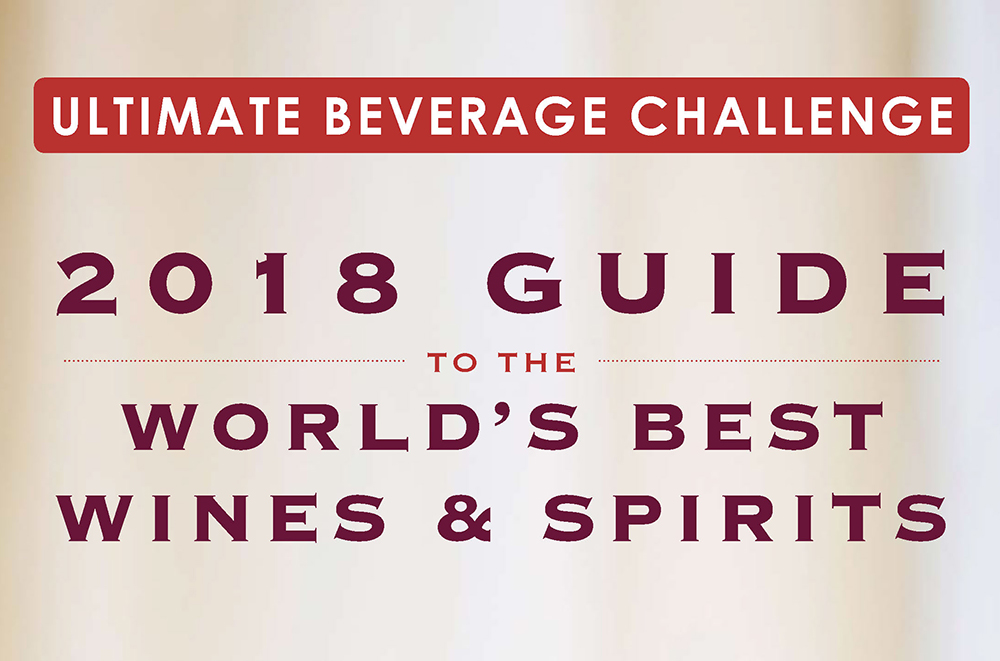 Ultimate Beverage Challenge 2018:
Identifying The World's Best Spirits, Cocktails, Ciders, Sakes & Wines ...
Ultimate Beverage Challenge® (UBC) conducts two major international beverage competitions: Ultimate Spirits Challenge® (USC) each March and Ultimate Wine Challenge® (UWC) each May.So, since 2010, why has UBC become the bever-age industry's most trusted and respected evaluation company? Answers UBC's Judging Chairman and Co-Founder F. Paul Pacult, "Three crucial factors have made UBC the world's foremost authority of beverage alcohol quality. First is our rigorous, innovative meth-odology that creates a level plaor every spirit and wine that's submitted to USC and UWC. We introduced the industry's strictest analytical processes by institut-ing a unique multi-level evaluation system that allows more than one panel to analyze each entry. In order for spirits and wines to display their virtues, they are served at optimum temperatures. UBC is the only competition company to insist on so 8 beverages so judges remain alert and fresh. Entries are tasted blind with like-with-like spirits and wines to ensure that each entry is dealt with fairly. Our goal is one-pointed: to provide unbiased, accurate ratings."Second, because of UBC's uncompromising and stringent procedural standards we must hire the world's foremost authorities as our spirits and wine judges. By that I mean our generation's most prominent and acknowledged beverage specialists, such as Masters of Wine, Master Sommeliers, award-winning authors and journalists, consultants and buyers, bartenders, bar owners, and food and beverage managers. In addition to the UBC judges, we employ the most capable and experienced organizational team in the world to guarantee the smooth operation of each competition."Third, UBC has its own dedicated facility in Hawthorne, New York, a mere 35 minutes north of Manhattan, where both USC and UWC are conducted. By creating a pristine, calm, and conducive environment for our staff and judges, we have brought forward the entire concept of beverage competitions. The UBC Evaluation Center provides brick-and-mortar proof of UBC's total commitment to doing things right. It's the UBC way, where shortcuts are never allowed."If these reasons aren't enough for you to believe in UBC as being the world't beverage competition company, visit the UBC website for more at www.ultimate-beverage.com.
Click Here for the complete results and ratings. (This is a large file, be patient while it downloads.)