Trending Articles ...
Here you will find a chronological list of articles from The Beverage Journal, Inc. Feel free to tag, comment and share.
Bourbon Q & A
Bourbon: Seize the Month
by Jeff Cioletti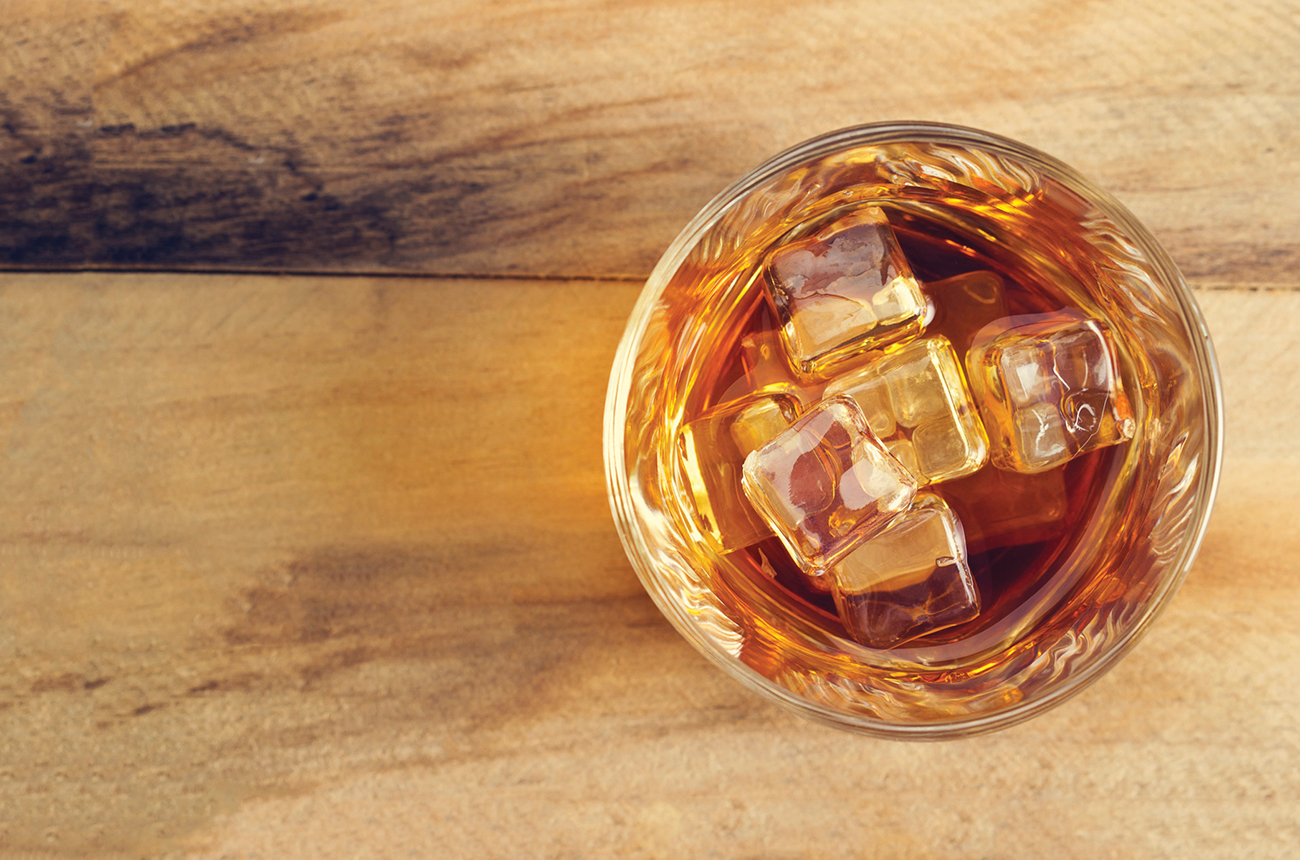 Bourbon, which has settled nicely into the role of America's native spirit, has history, style and brands with colorful back-stories. While its spiritual home is Kentucky, craft producers have spread bourbon about as wide, geographi-cally, as ever in history. At the same time, established distillers have dipped into their warehouses and conjured up sundry other ways to create new bottlings and limited editions.In short, it's a great time to sell bourbon in general, and with September being National Bourbon Heritage Month, now is the time to encourage even more experimentation within this corn-driven, barrel-aged whiskey subcategory...
Click Here to check out the entire article.