Trending Articles ...
Here you will find a chronological list of articles from The Beverage Journal, Inc. Feel free to tag, comment and share.
Beverage Media Group's Annual Bartenders To Watch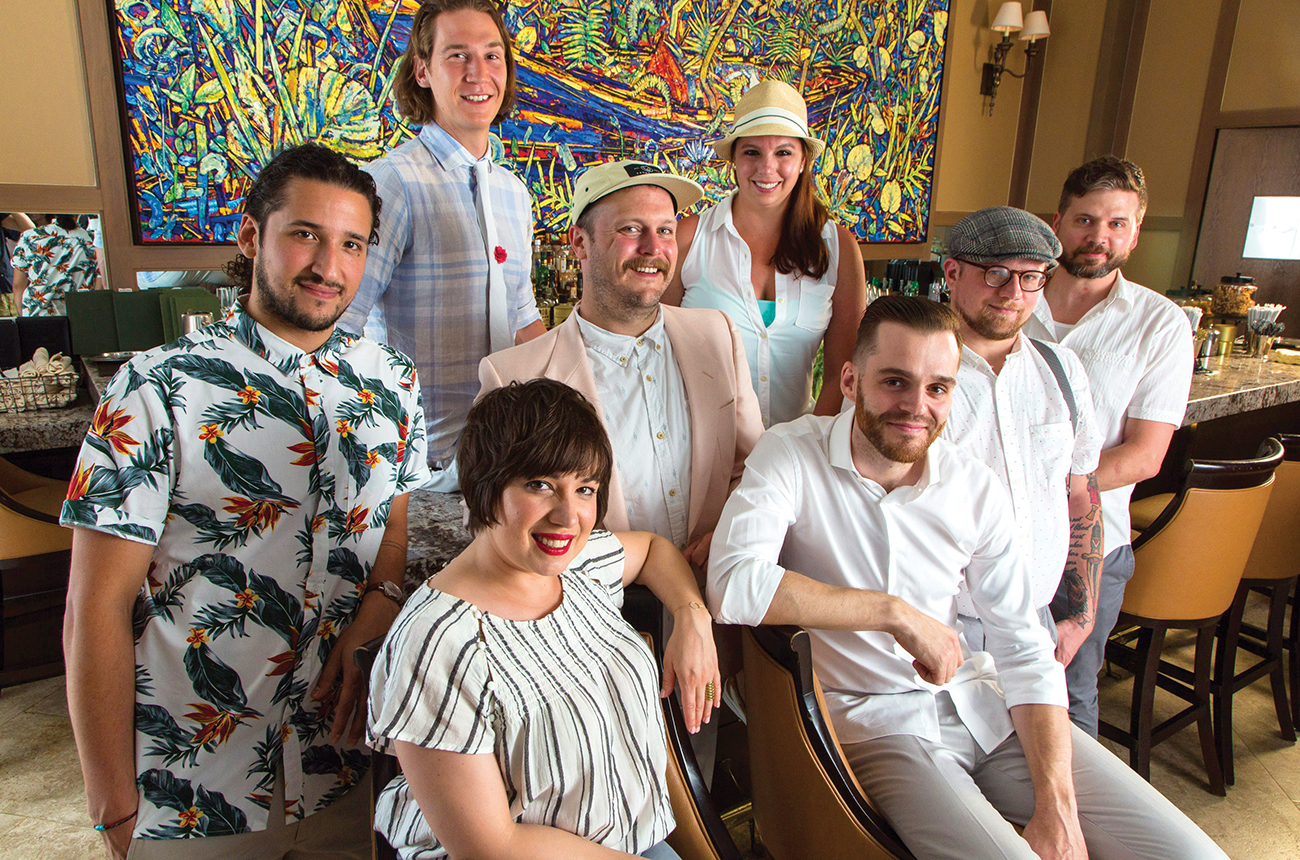 A lot has changed in the world of bartending since Beverage Media's firat "Bartenders to Watch" feature more than a decade ago. First and foremost is the increasing awareness that professional bartending is a legitimate hospitality career choice, one with challenges and pitfalls as well as great opportunity.
Included in the profession's evolution is the constantly raised bar of cocktail competitions, giving the industry a greater chance to help discover talent and highlight their achievements. Competitions like these have become an essential component in the timeline of bartenders looking to make a national name for themselves, advance their careers and potentially move from behind the bar into sought-after jobs such as brand ambassador. Today, simply holding down a shift and ringing high numbers on the register while creating a welcoming bar atmosphere isn't enough; 21st century bartenders need to possess deep ingredient knowledge, a mental rolodex of historic and trending recipes, and if they plan to go far, presentation skills at media-trained levels...
Click Here to check out the entire article.