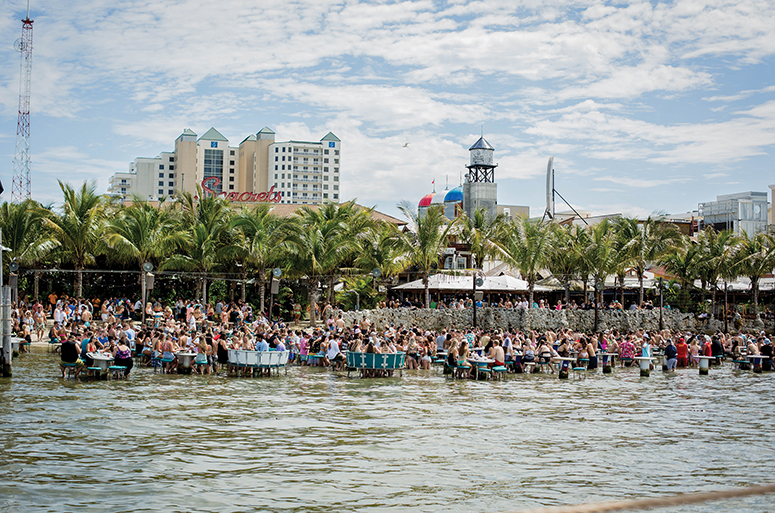 Vacation destinations have seen their share of hurdles in an attempt to return to normal.
Written By Teddy Durgin | Photography by Ashli Mix
This is the latest in a series of articles I've been writing on the Great Reopening of 2021. And while the previous installments covered the successful returns to form of Baltimore and Ellicott City, nowhere has this year differed from last year in such a big and positive way as Ocean City, Md.