Trending Articles ...
Here you will find a chronological list of articles from The Beverage Journal, Inc. Feel free to tag, comment and share.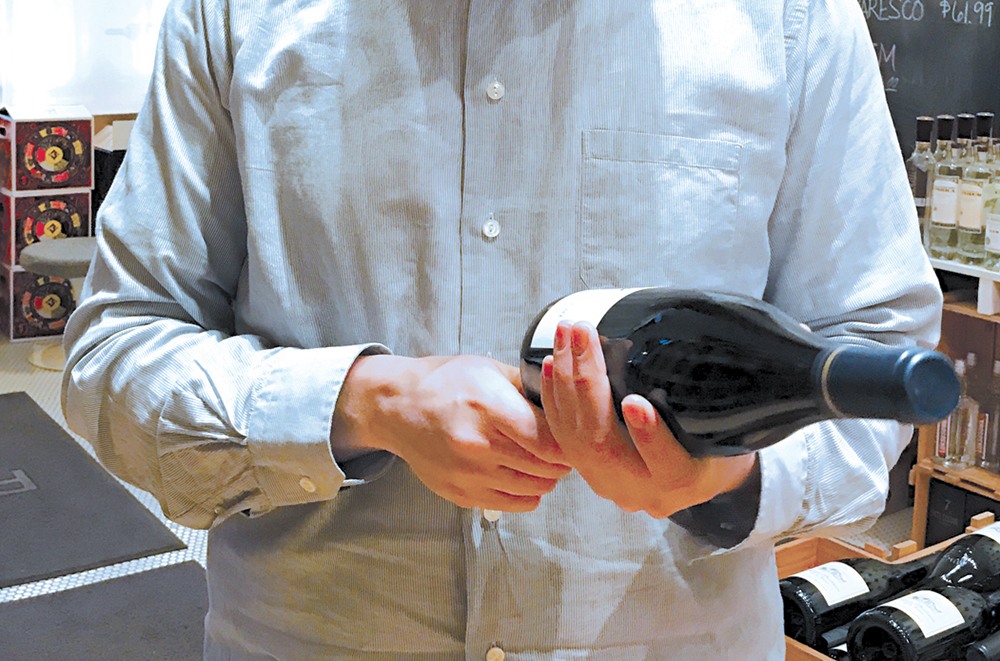 IN TODAY'S COMPETITIVE MARKET, HAND-SELLING GIVES SAVVY MERCHANTS AN EDGE
BY ZACHARY SUSSMAN
As anyone who has worked the retail floor knows all too well, the world of wine may be endlessly vast and complex, but there are ultimately just two categories that matter: the wines that sell and those that don't.