Trending Articles ...
Here you will find a chronological list of articles from The Beverage Journal, Inc. Feel free to tag, comment and share.
Java Joins the Party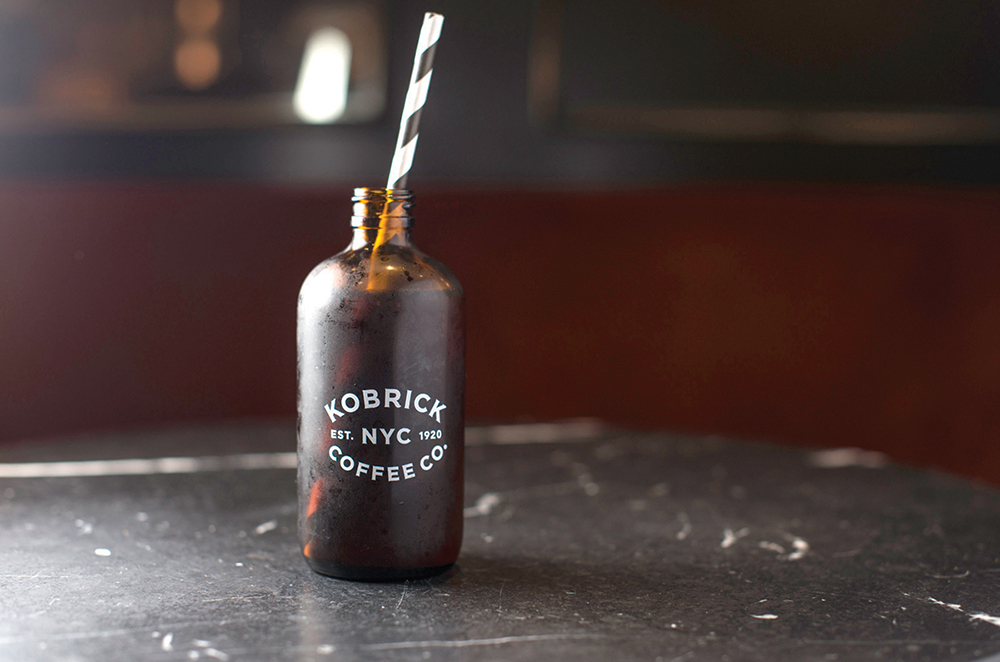 A NEW WAVE OF COFFEE-INFUSED SPIRITS, BEERS AND WINES BREW INNOVATION
BY DAVID LINCOLN ROSS
Move over Tia Maria, make way Kahlúa. A new generation of coffee-infused spirits, liqueurs, beers, and even caffeinated wines are waking up mixologists and merchants to new flavor possibilities. And as we collectively groan at the thought of bartenders and baristas morphing into "bartistas," let's remember that people's hankering for java is deep, broad and passionate.
Classic coffee-infused liqueurs noted above are increasingly attracting like-flavored company. Patrón XO Café, the innovative coffee-and-tequila liqueur launched in 2012, was actually ahead of the curve, securing prime shelf space and back-bar placements ahead of a crop of audaciously named upstarts such as:
Click Here to check out the rest of the article.