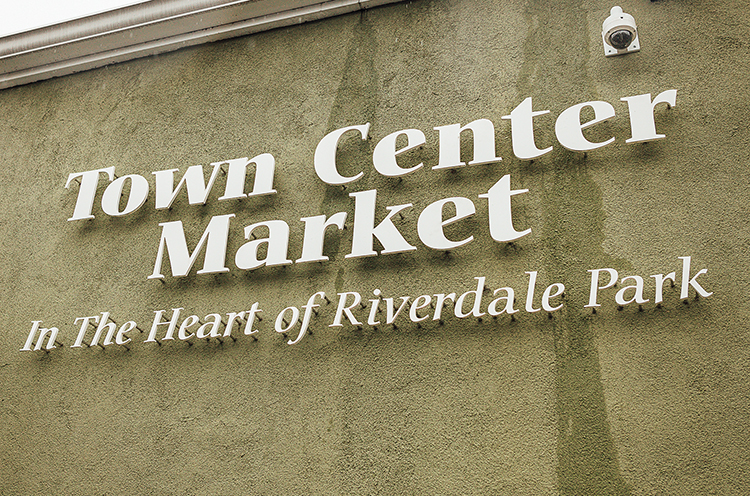 "I graduated from Clemson University in 1990. I graduated on Saturday, I drove home Sunday, and went to work
Monday … and I haven't stopped since!"
The Clemson alum is Jimmy Spiropoulos. His home is Maryland. His place of work? Town Center Market in Riverdale Park, a store his father Pete started in 1988 with the purchase of Dumm's Corner Market. The Spiropoulos family moved the business from that 1,700-square-foot location to its current and much bigger address on Queensbury Road in May 2012 and changed the name.