Trending Articles ...
Here you will find a chronological list of articles from The Beverage Journal, Inc. Feel free to tag, comment and share.
Generate Revenue with FREE Wi-Fi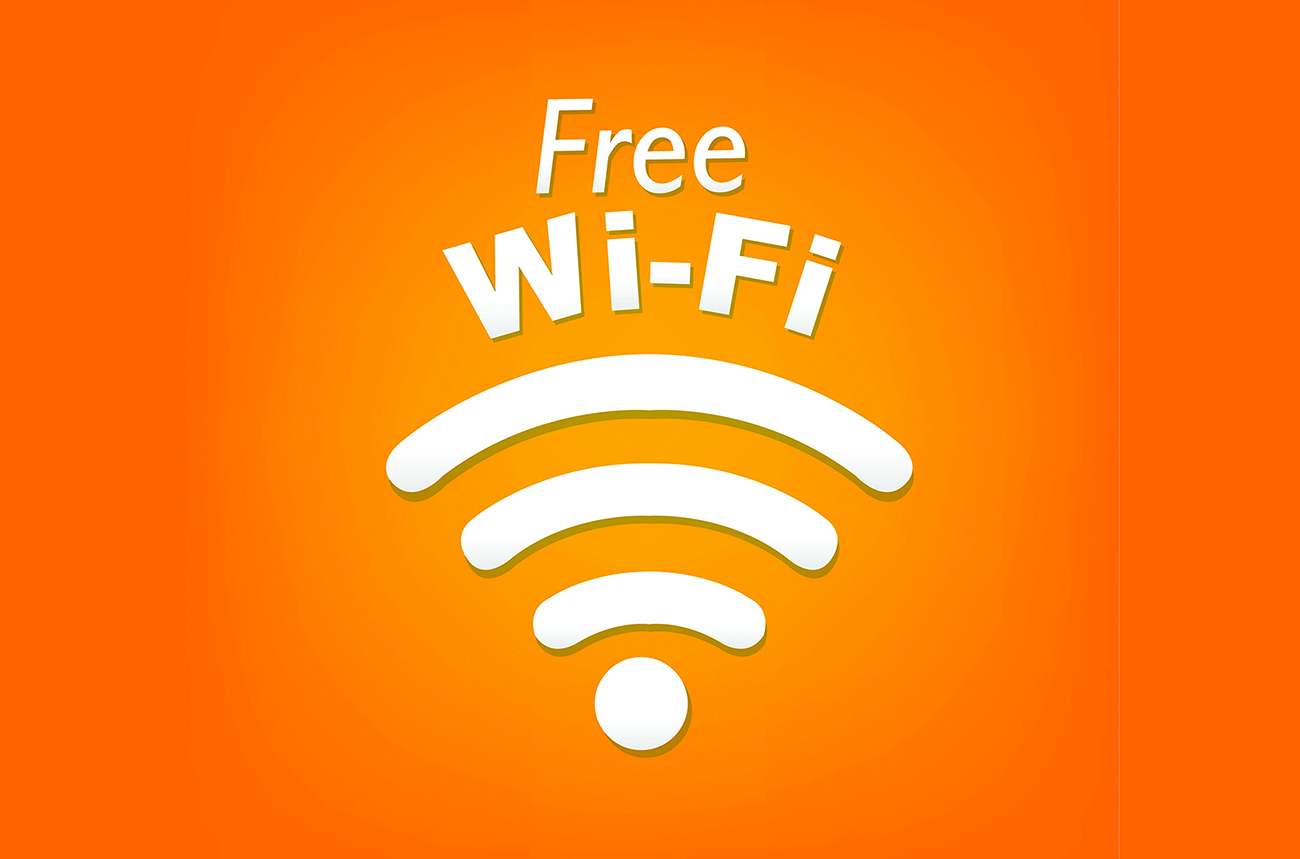 Some marketing professionals will tell you that Email Marketing is dead. Open rates for Email Marketing campaigns have dropped significantly in the last two years. A large reason for this is the launch of the many text programs that have been released.
My opinion of email marketing is varied. I believe if you utilize this tool correctly it will pay dividends to your business … even when the time comes for your succession plan or exit strategy.
Now, how do you generate revenue with FREE Wi-Fi? The first step is to find a Wi-Fi marketing platform that will fit into your budget and align with your required 'ease of use'.
There are a few that are out there such as Zenreach or MyWiFi that offer very affordable plans … and are set on automation. Basically what that means is you can set it and forget it. In the day and age of this hustle and bustle restaurant life, a General Manager does not have the time to send out daily follow-ups. Make sure you find a provider that fits both your financial and time allotment needs.
Believe it or not, many of your customers will be on their devices more than they will be communicating with the guest they are dining with. When your customer chooses to take advantage of your free Wi-Fi they will be prompted to connect via a social media page or email address. In doing so, the customer agrees to share their contact information. Such information can include data such as a birthday, anniversary, location, gender … etc, etc. This type of information can be very valuable to how you target your marketing.
Let's say, for instance, the customer has not been in your location for two weeks. The system can be set up to alert the customer with a friendly follow-up prompting them with a call to action for a return. How about grabbing the customer whose birthday is two days away? What does an average birthday dinner look like in your restaurant … 8-12 customers?
These calls to action, and follow-ups are completed by an automated system that can know the exact time when a customer is making a buying decision. If you are currently not offering Free Wi-Fi or are only operating with a private network you are missing out on a great deal of potential revenue.
Customer follow-up is key to many businesses like real estate agents, car dealers and other large ticket items. Most consumers do not make a buying decision on their first visit. If these types of businesses did not follow-up, they would see a majority of their sales drop, as well as customer and brand loyalty. If you have the opportunity to put a piece of technology inside your restaurant to work for you, then this is the most affordable and hands off approach.
As always I am here for any of our readers that have questions or concerns about these types of marketing avenues. Feel free to email me with any inquiries on how to increase profits at your restaurant.