Trending Articles ...
Here you will find a chronological list of articles from The Beverage Journal, Inc. Feel free to tag, comment and share.
2021 ... Are You Ready?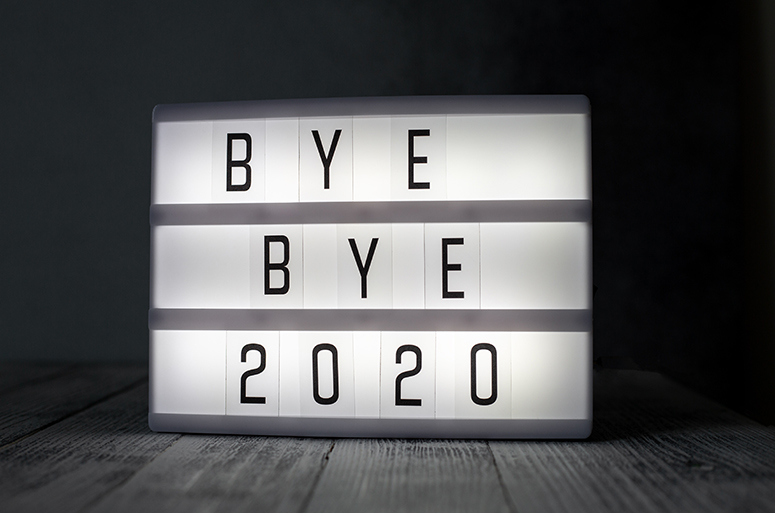 Farewell and adieu 2020 … may 2021 bring fair-weather. Well, at least a more fair business climate. The age of Covid-19 has demonstrated that not all businesses are created equal ... in the mind of our elected and appointed leaders. Large box stores are immune to the virus while on-premise establishments have been deemed the virus' favorite haunt (especially after 10:00 pm).
It is true that while local and state governments deemed some businesses essential and some not, the off-premise side of the beverage alcohol industry has dodged the bullet. Will that always be the case? Would the local neighborhood liquor/package store have been deemed essential if grocery stores, box stores and/or chain stores sold beer, wine and liquor?
The 2021 Legislative session is almost upon us. There is no doubt that legislation allowing chain stores and supermarkets to obtain retail liquor licenses is going to be proposed. In Prince George's County there is already legislation pre-filed that would allow beverage alcohol chain store sales. A statewide bill seems inevitable.
Beverage Journal staff writer Teddy Durgin has interviewed industry insiders on what to expect and how to combat this looming threat to your livelihood. Check out his piece on page 20.
Your Livelihood Depends on It
Considering the capacity and curfew boot on the throat of the on-premise side and the serious threat to the off-premise side by chain stores entering the market, now would be a very good time to become politically active. Your business' continued existence may depend on it. Here's a 'How-To' on political involvement and influence:
You will need to know what proposed legislation is coming down the pipe and how it will affect your business. Becoming a member of your county association as well as the Maryland State Licensed Beverage Association (MSLBA) is a necessary start. The MSLBA was formed, in part, because the association's leaders understood that actions in the Maryland State House directly impact the operations of your businesses. The MSLBA tracks proposed legislation that will have an effect on its members' businesses.
Next, you will need to know who your elected officials are. There is a very quick and easy way to find out … go to http://mdelect.net and type in your, or your business' address. Make note of your State Senator and State Delegate(s).
It's a very good idea to be knowledgeable as to the contributions you and your business make to the community. American Beverage Licensees (ABL) has a way for you to quantify the significant contribution you make to your community when it comes to jobs, taxes and economic impact. Through the 'resources' area of the ABL website, www.ablusa.org, ABL members can create reports and download data that detail the number of jobs and amount of taxes that they provide to their communities, as well as more in-depth economic impact information at the state legislative district level. This is a very powerful tool. By utilizing this economic study data, you have the ability to communicate the overwhelmingly positive impact you have in your community to your representatives in Annapolis.
Lastly, you will need to get the attention of your representatives and share your story with them. I would suggest you again enlist the help of the MSLBA. At their web site, www.mslba.org, navigate to their Legislative area and you'll find information on upcoming events as well as how to put together an email or letter that will be well received by your representatives.
Access to the above mentioned materials at the MSLBA web site are free to all. However, I would highly suggest becoming a member if you are not already. If you want more information call the MSLBA at 410 871-1377.
Click Here to check out the article as it appeared in The Journal.