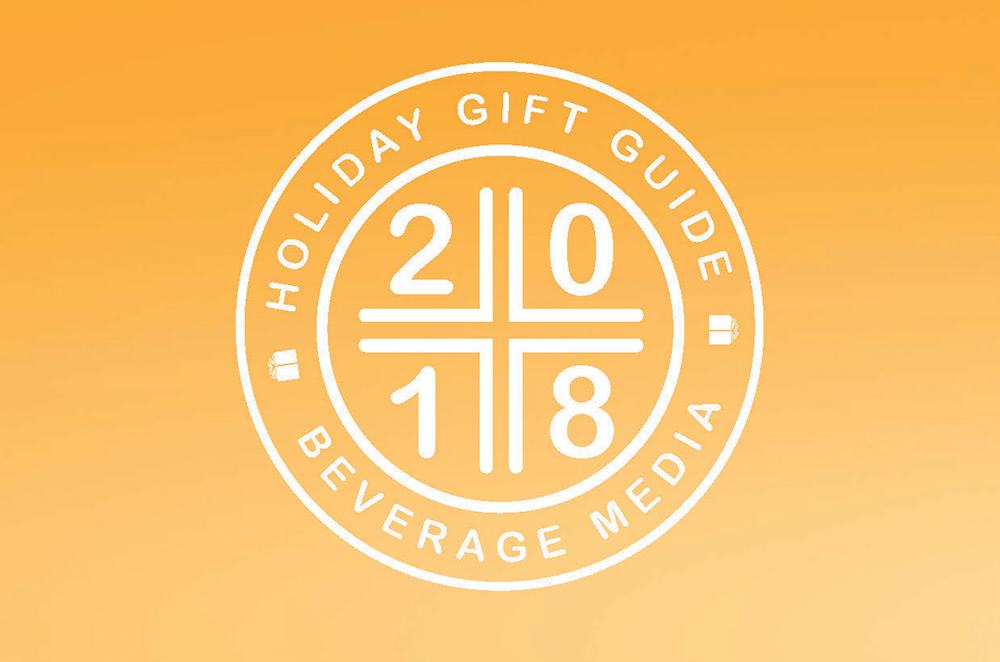 For wine and spirits merchants, the holiday season is the most wonderful time of the year. Also the most harrowing.
In November in particular, time and space collide as stores hustle to make room for season-specific merchandise. As is the case every year, suppliers have dug deep into their sacks of merchandising and marketing tricks to create gift-worthy pre-packed wines and spirits.
The idea behind Value Added Packs—aka VAPs, as they are often called—is simple: to make gift-giving even easier for shoppers. People love shortcuts. People love "extras." VAPs deliver both. Whatever their motivation, VAPs offer prepackaged routes to gifting success—a resolution to which merchants and shoppers alike aspire.
Of course, not every VAP is going to suit your current store and clientele. Be mindful of stocking new products at varied price points—for the Prosecco budget and Champagne budget, so to speak.