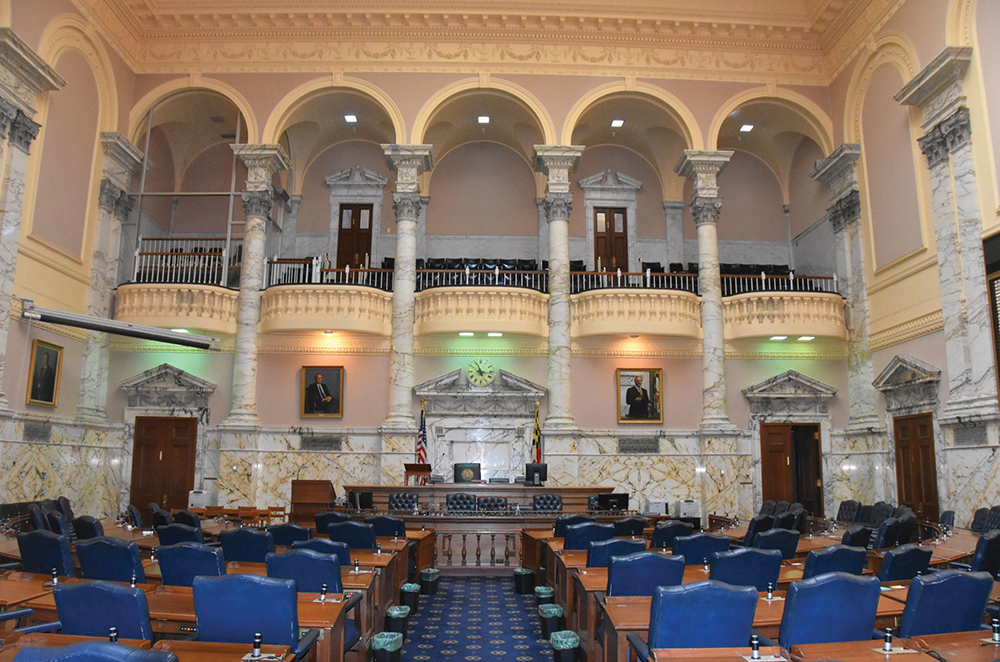 A Beverage Biz Look Ahead at the 2019 Session
The 2019 General Assembly Session is just around the corner, and the Maryland State Licensed Beverage Association (MSLBA) is once again gearing up to play a big role in looking out for the beverage industry's interests. This means guys like MSLBA Legislative Chairman Jack Milani and lawyer and MSLBA lobbyist J. Steven "Steve" Wise are expected to step up and drive the discussions.
So, what's different about this coming year? For one … legislator turnover! "We just had statewide elections back in November," Wise observed, during a recent interview with the Beverage Journal. "Somewhere between 25 percent and roughly 30 percent of the General Assembly will be new. So, it will be even more of an ongoing effort to educate legislators as to how our industry works, the issues that are important to us, the small businesses that are affected by everything that is done with alcohol in Annapolis, and so forth. This will be the most important thing MSLBA and the other industry associations will do in 2019!"