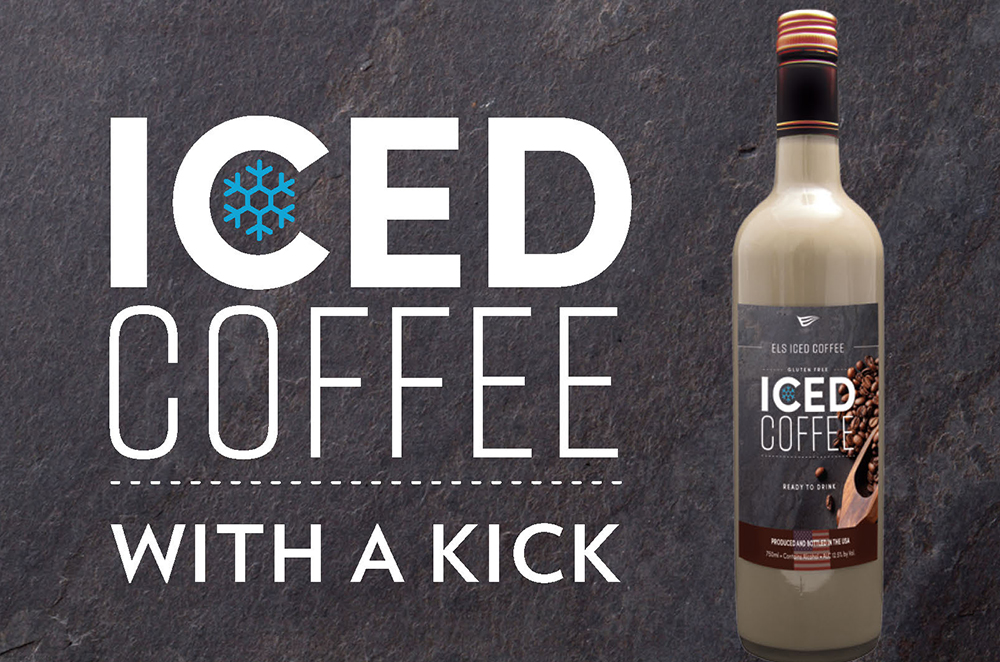 Cayce Kerr, Caddie to The PGA's Ernie Els, is Helping Retailers Make a Hole in One
As a caddie to such golfing greats as Fuzzy Zoeller, Fred Couples, and Ernie Els, Cayce Kerr has been all over the world. But it's his foray into the beverage business that brought him back to his home state of Maryland this winter.
Together with PGA Professional Golfer Ernie Els, Kerr has launched Els Iced Coffee. Available in three flavors: original, chocolate, and mint chocolate, the new line boasts its key ingredients as fresh cream from a dairy in Wisconsin, chocolate from Hershey Pennsylvania and … (wait for it) … alcohol. In fact, Els Iced Coffee is the first such product available in this country with a 12.5 percent alcohol by volume (or ABV) content. Kerr was back in the Old Line State to introduce the product and offer tastings at various locales.
He had been raised in Clinton, Md., and held several jobs in the packaged goods and tavern businesses as a younger man. "I worked at Branch Avenue Liquors," he recalled, "and I worked at Bar 51. Bar 51 was on Suitland Parkway and Nailor Road, and I was the nighttime manager there making $7.50 an hour. So, I got familiar with the beverage alcohol business at a young age, and I definitely got familiar with Maryland."