Trending Articles ...
Here you will find a chronological list of articles from The Beverage Journal, Inc. Feel free to tag, comment and share.
Chardonnay: Back to Basics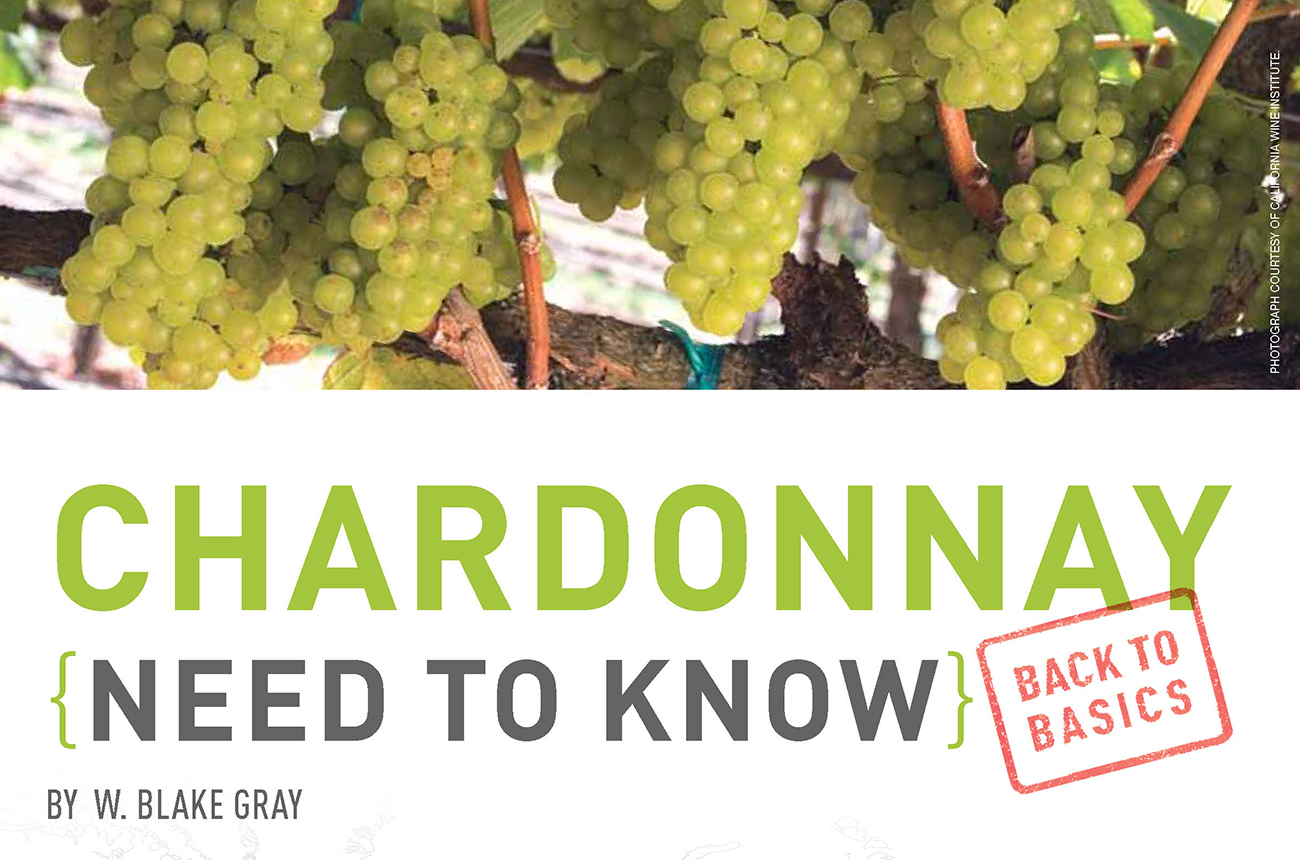 While there is some debate over what is the king of red winegrapes (Cabernet? Nebbiolo?), Chardonnay is the undisputed queen of whites. The most widely planted winegrape in California, it is also clearly the most popular wine in the U.S., with sales increasing every year.
People love Chardonnay because it is generous—full of fruit and then some. It is sometimes called a wine-maker's grape because it is so moldable; treatment in the vineyard, during fermentation and barrel-aging can dramatically impact style. Which is all the more reason to take a look at what makes this popular wine tick.
Click Here to check out the rest of the article.